Want a Robust Business Continuation Plan in the Post Covid-19 era? Technology is the only way forward.
The year 2020 has been obliterated at unprecedented levels by Covid-19 that has left businesses scrambling to morph themselves and move forward in these trying times. Businesses now feel that has it never been more important to reevaluate their existing technological infrastructure in order to guarantee business continuity effectively.
Companies historically have always had a strong BCP in place for natural disasters, terrorism, etc. even before the current crisis, but with the world at a standstill and negligent to no movement of people around the globe, being more hands-on in dealing with their problems has sprung into a monumental obstacle. This is why technology is the only way forward in helping mitigate and solve some of these problems ailing the industrial and manufacturing businesses around the world. On the flip side, this crisis has taught almost all sectors that technology and the latest developments in the field if not present would have proven to be disastrous.

Evolution of any business- Cloud technology!
Cloud technology has been around for some time now, but the speed and need of these trying times have cast a strong light in favor of more businesses moving all their data into the cloud. Cloud is omnipresent, it is available in your cars, your phones, and your homes which makes it vital for companies that have remote employees who can access the necessary information in solving the problems that their facing. One of the few positives of this pandemic is that it has strong-armed businesses in any sector to become believers of the cloud as a genuine platform
that helps in collaborating more effectively.
Engineering and manufacturing sectors have always scoffed at remote work models, but the current crisis has taught them that with the advent of Artificial intelligence, big data, and machine learning, remote work using the help of the aforementioned tools not only is possible but even highly profitable. Using data, a virtual replica of all machines can be assembled and worked upon remotely. Sophisticated advancements in engineering and visual optimization tools have encouraged companies to innovate in modern digital platforms to carry out tasks of all nature remotely.
Betting on APM to shine in the Post Covid era:
APM or Asset Performance management has had its roots in organizations much before the current crisis. Asset performance management in broad terms is defined as the ability to encompass the capability of strong data capture, strong analytics, integration, and visualization to effectively ensure the viability and reliability of physical assets. In simpler terms finding out what's wrong with your physical asset by using Artificial Intelligence, big data, and machine learning and correcting it before the asset becomes a liability. APM is completely remote and during the current crisis is a matter of need, where teams can work safely in their remote locations but still be privy to real-time data and access to all their
physical assets. APM provides a strong framework for this and will eventually be deployed by all organizations in the post Covid-19 era and be one of the first strategic choices they make to ensure effective business continuity.
Technology planning should be considered as a core part of any robust Business continuity plan, it should be intentional and not be discarded as an expense, rather it should be considered as a dire need for the future.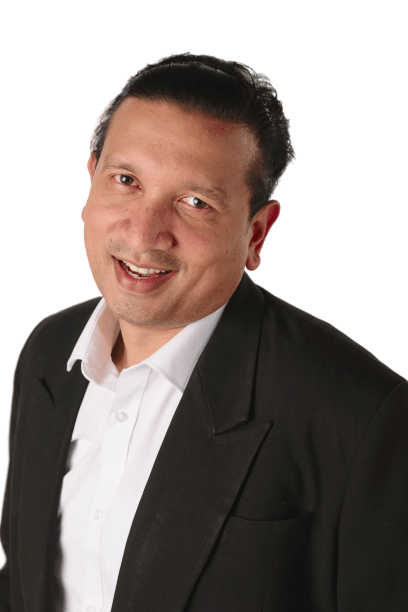 Digital Transformation Consultant| Leading OTT Consultant | Industry 4.0 Certified Consultant| Lean Six Sigma | MediaTech | MarTech Expert | Speaker | Blockchain Certified |