This period has an unprecedented development in the field of information and technology. Digital Transformation is being seen in everything. Whether it is the banking sector or payment process, transportation, or correspondence, most of the things that are required in our plan life are now available online. So digital transformation is the need of the hour and we are going to read everything about digital transformation and digital transformation consultancy.
What is the real meaning of Digital transformation?
Digital Transformation is to integrate the things which are being used in our daily life as digital technology. This means that anything should be developed so well technically that it is clearly understood and easily available to all people. When something is put into digital format through a process, it is also called Digital Transformation. For example, we were sending a letter to someone earlier through the post. Now we are sending the same letter through the computer using email and also through email. So this postal process has changed to email, this is also Digital Transformation.
Another example of this can also be that earlier you used to go to a travel agency for booking etc. to go on a tour somewhere, but now you make a booking through the website of that travel agency sitting at home. This process of booking has been done online, it is also Digital Transformation.
Digital transformation consulting?
Digital transformation consultancy is not specifically about IT and technology, it's about redefining your entire business digitally to compete and succeed in this competitive business world. Digital transformation consulting services are not just about applying technology to your business, it's actually about creating a new business model on the backbone of technology. These services analyze the conventional working structure of the company and suggestions for improvement with the help of technology and innovation. It helps to make your customer experience better by sorting all the dull work and inefficiency of a company.
Why it is important?
If you want to understand the importance of digital transformation consultancy, then you must know the importance of digital transformation. Here are some key factors of digital transformation;
The digital transformation continues to accelerate for two main reasons (1) technology is evolving at an exponential rate in today's world and (2) data is far more plentiful and usable. Digital transformation provides a low-cost tool and enables strategies that give small and medium-sized businesses a fighting chance to compete at the same level as major enterprises.
Digital transformation consulting services use to tackle the problems of companies and enhance the above-mentioned services.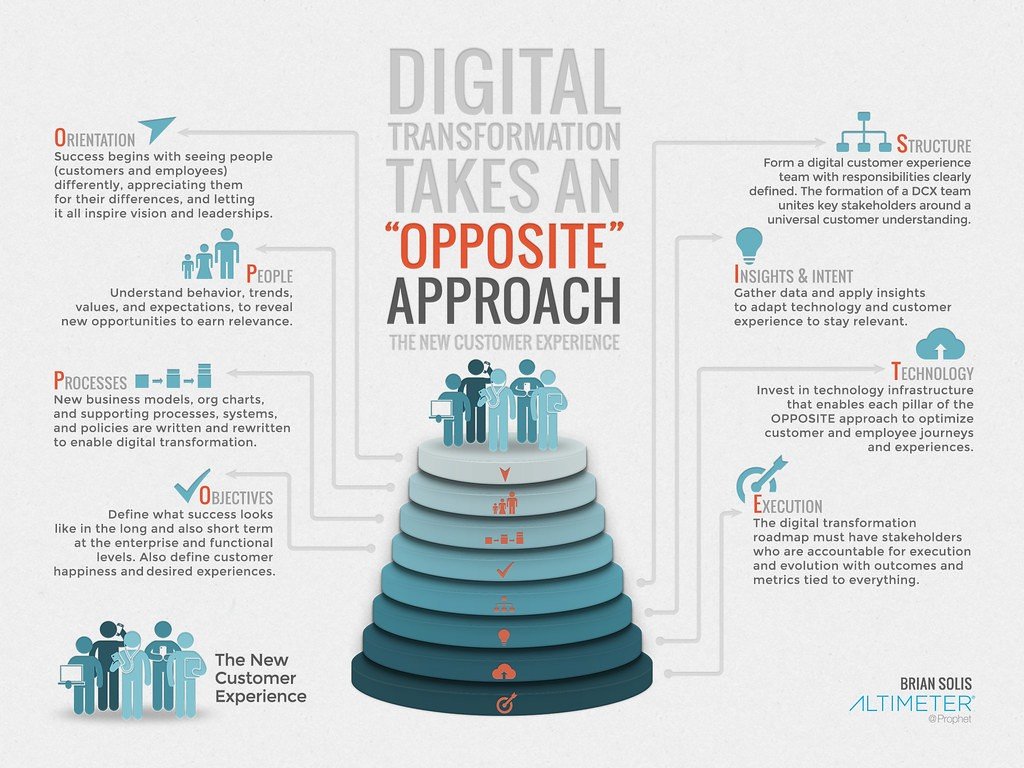 How does a digital transformation consultant add value?
Digital transformation consultancy services add value to your business by proper analysis and execution of the plan.
These services go through proper study of your company data like data about consumers, data about your competitors, data about your supply chain, and data about your markets.
Having this data and knowing how to use it pulls your critical business decisions out of the shadow of opinions and brings intelligent options into the light so that your business grows.
Importance of data in digital transformation consulting
Digital transformation consultancy depends on data and data depends on effective collection, cybersecurity, analytics, and application. These consulting companies work on the following model;
Get the data
Protect the data
Analyze the data
Utilize the data
Do you have a digital transformation strategy?
According to the Forrester report, 74% of the business executive say that their company has a digital transformation strategy but only 15% believe that their company has the skills and capabilities to execute that transformation strategy.
Digitally transforming your organization changes everything, it changes your corporate strategy, it changes your business processes, it changes your market capabilities and it even changes the roles and skills you need to fill to bridge the gaps between your company and the technologies you need to master.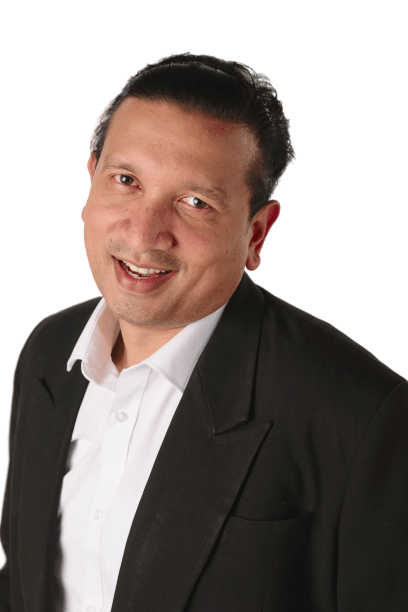 Digital Transformation Consultant| Leading OTT Consultant | Industry 4.0 Certified Consultant| Lean Six Sigma | MediaTech | MarTech Expert | Speaker | Blockchain Certified |